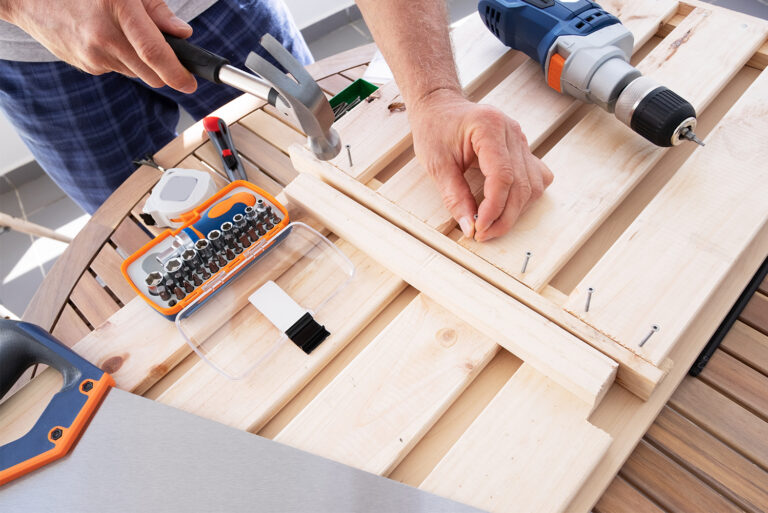 You call it "customization"
We call it versatile and flexibility
Some of the existing products and designs may not perfectly suit your office and you need a tweak in certain products. Or if you have a brilliant idea that you could not find anywhere in the market. Versus Workspace has a solution to your situation. We have exclusive manufacturing partners to transform your concepts into a reality.
YOU PROPOSE YOUR IDEA AND CONCEPT TO US
Versus Workspace Tailor Made services include a wide range of office furniture and workspace application, such as tables, chairs, storage shelves, office sofa, stools and etc. Consult our design specialists about your ideas and concepts.
MATERIALISE YOUR IDEA – FLEXIBILITY & COMPATIBILITY
Tell us in brief or in details such as preferred materials, colour choices, theme match up and etc. We will combine your ideas and assess the feasibility and input our professional knowledge into the conceptualisation to enhance the overall aesthetic and performance of the design. While being innovative, we also ensure the products to be highly flexible and compatible for modern office use.
WE'RE HERE TO HELP – FROM START TO END
Our design team will ensure all designs to be highly feasible in production. All products will be crafted and manufactured under high quality control and in-field standard. We are affiliated with strong network of specialised manufacturing partners, hence we are able to handle high level of work scope.  
Hello ! How can We help ?
ABSOLUTE OFFICE FURNITURE PLANNING AND CONSULTATION SERVICE