International Trade Solution
If you require a project basis or on-going assistance in building and maintaining a compliance program involving international trade, you need a trade manager and consultant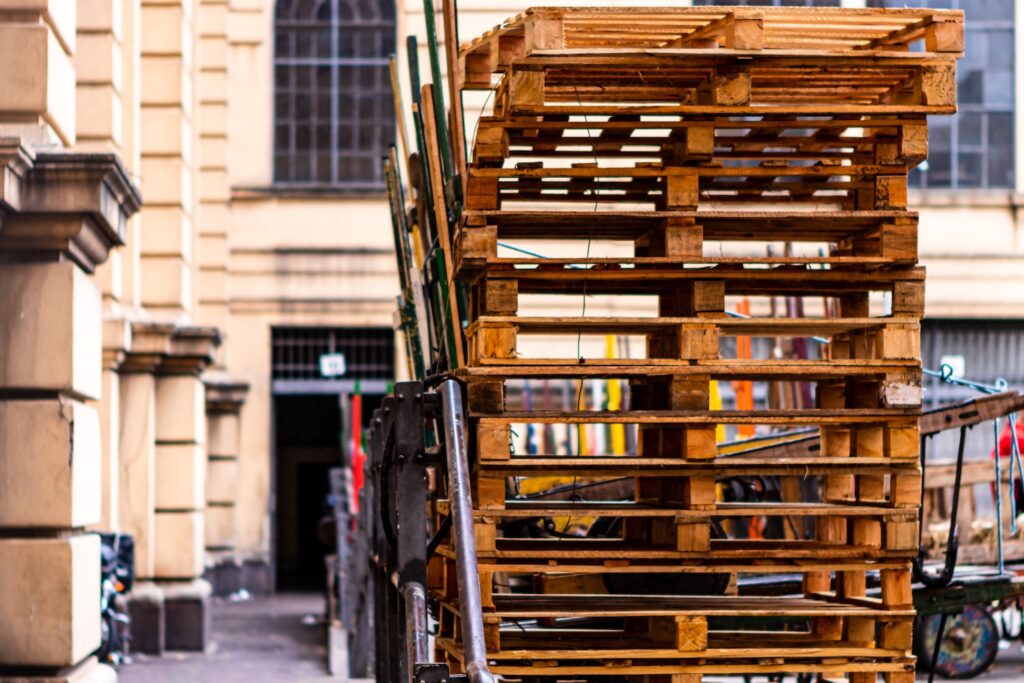 Are you facing situations as below? 
We have products ready to be exported but don't have a classification, and I'm not sure if I need a license?
We need to be MITI EPCO application and registration for Free Trade Agreement countries, but we are not sure how to do it?
We have been contacted by the a possible violation and need assistance in knowing how to proceed?
We would like to begin or have already begun exporting, but we lack formal programs and/or procedures?
We have specific questions about exporting and urgently need someone to assist me in navigating the regulations?
We were informed, there were certain countries we shouldn't ship to, and we would like more information on which ones and how to prevent potential undesired outcomes?
We really need resources in Trade Compliance, but would rather have a professional company to assist us?
Our company would like to organize training covering various aspects of the export regulations?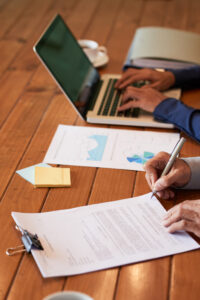 VERSUS
TRADE MANAGER AND CONSULTANT TEAM
Comprehensive all-in service in managing international trades at a very competitive price.
Outsource all relevant export issues to us – we provide reliable services to meet your end-to-end global trade management needs.
Save on your labour cost and focus on other core operation. Employing specific staffs to handle import/export work is very cost-restrained. 
Leave the documentation and compliance processes to our dedicated and experienced team.
Further boost the rapid growth of business by simplifying relevant export processes on your behalf
Avoid any unexpected delays – speed up the process as our team is extremely experienced with the flow of the process
LICENSING AND CERTIFICATES
VERSUS team helps to monitor and ensure necessary licenses and permits needed for commodities and destinations. 
We maintain a proper reputation with trade authorities.
Ensure smooth flow of processes and mitigate potential risks that might arise.
Standard Certificates, Certificates  of Origin (EPCO & MICCI),  documents against payment, letter of credit and etc.  
PROPER AND COMPLETE DOCUMENTATION
Paperwork is the lifeline of international trade, therefore the completeness and accuracy of documentation are very important.
Incomplete documentation may lead to delay or failure of trade transaction, which may also cause contract penalty.
Our dedicated trade managers handle the required paperwork & documentation, enhance custom compliance, keep track of shipment scheduling and fortify customer relationship through stringent quality control process
FLEXIBLE AND CUSTOMISABLE ENGAGEMENT
VERSUS team offer different solution depending on each individual cases.
Whether obtaining a single form of document, or managing the entire export supply chain,  we can offer solutions based on your specific requirements.
We augment your existing export process during peak and non peak periods, ensuring seamless scaling up of resources.
INTEGRATED LOGISTIC AND TRANSPORTATION 
VERSUS team has a top notch globally integrated logistic network. Transportation and freight partners services are available at most major ports and destinations around the world.
We facilitate efficient shipment from location to location at a very flexible schedules and routes.
How can we help?
ABSOLUTE OFFICE FURNITURE PLANNING AND CONSULTATION SERVICE