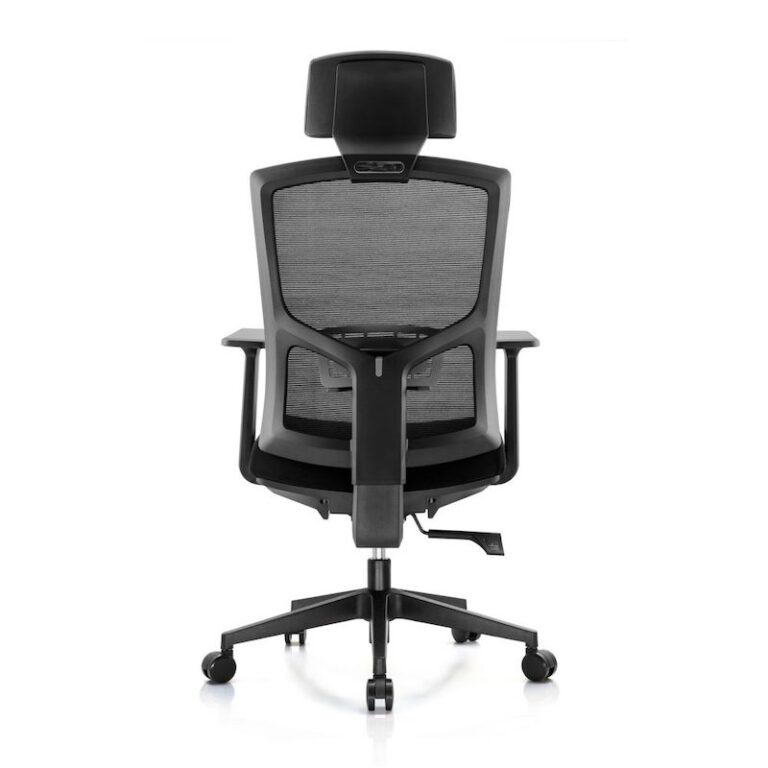 Beta ensures high level of comfort, support with personal expression make Beta an office chair that you want to have.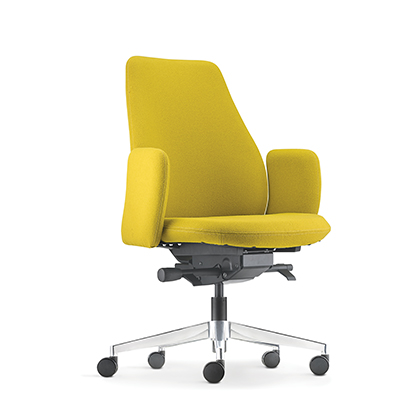 Drowning inspiration from rainbow, a beautiful meteorological phenomenon, Eco does not exist for one particular purpose.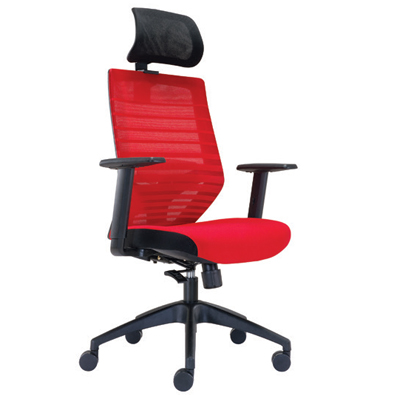 A revolution seating support with timeless , inspired design to enable performance for a variety of tasks.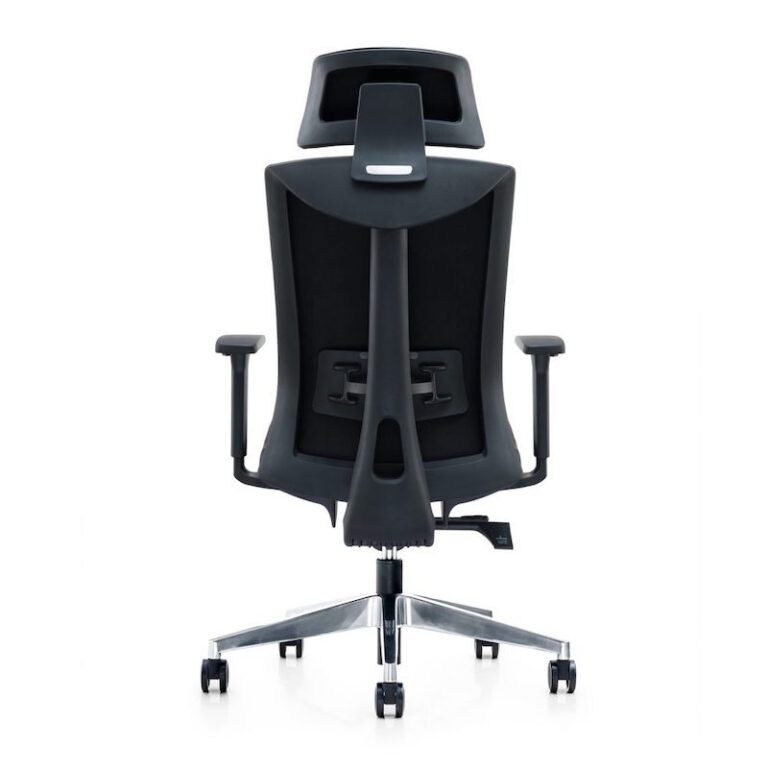 Work with new level of balance, flexibility, and High performance, Fly seating solution offers support for various work styles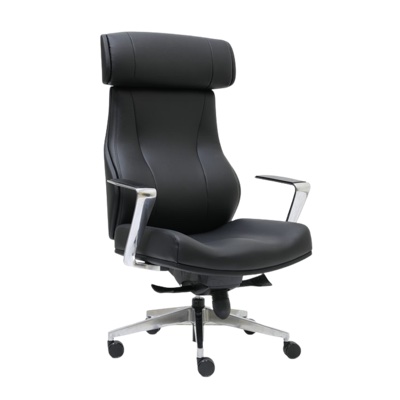 Hummer brings a whole new experience of modern comfort where seating experience is optimised to level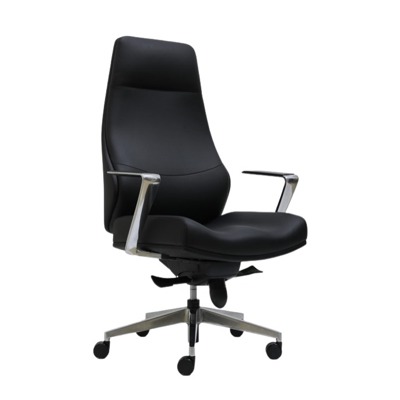 Luxo has all it takes to enhance your seating experience to a whole new comfort level.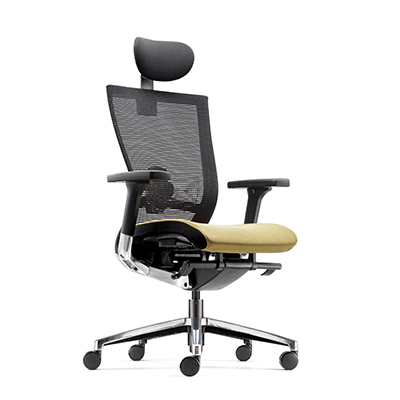 The slim and slender line from the elegant harmony of inspiring shape and translucent material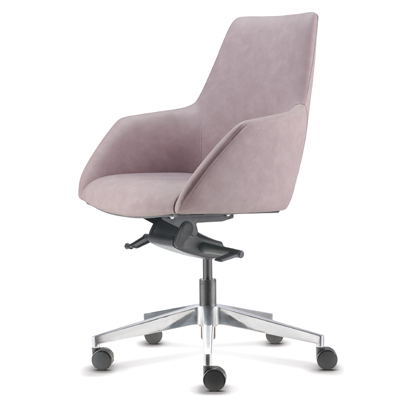 Ultimate ergonomic comfort eclipse with Mate's contemporary curves , transpiring into multi functional chairs.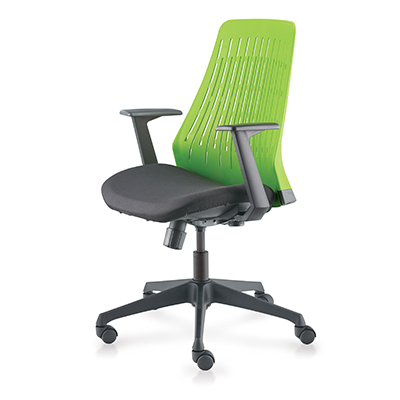 Sleek, modern and incredibly versatile. Vita offers simple sophistication for the way you work.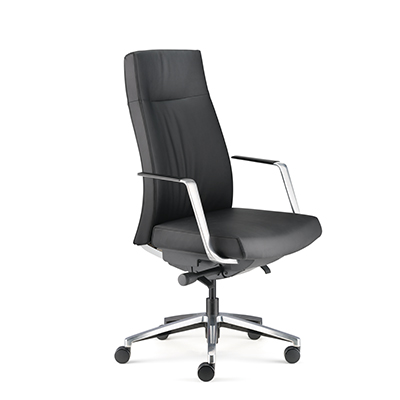 Aone is a hardworking office chair designed to handle long hours of serious sitting.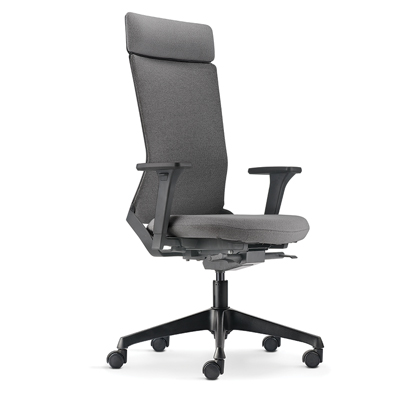 Featuring chairs perfect for all different needs & operates in wide range of environments.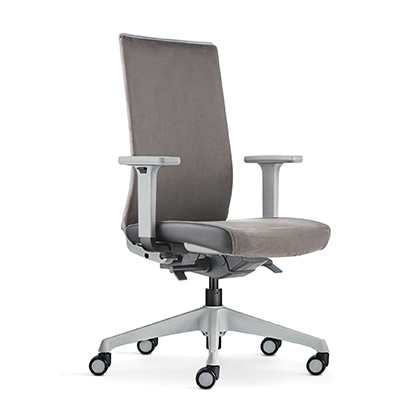 With a perfectly designed outlook and gentle curves, the Siren chair is elegant and stylish.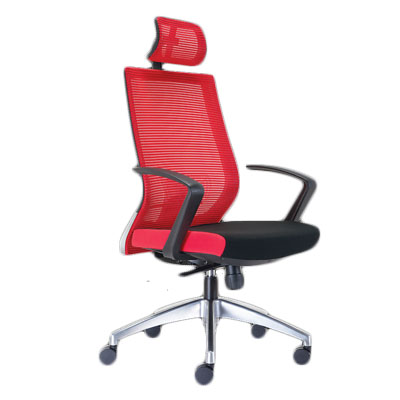 Simply sophisticated design whether for personal workstation, home office or a conference room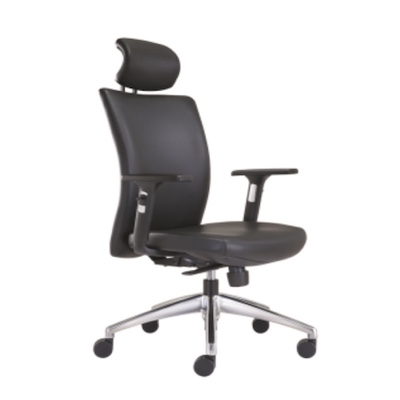 The sleek and elegant design make sitting as comfortable to support long working hours.