Minimalistic And Functional
World class quality product range that meets the market requirements in technology and design. The wide selection ensures a product family with same design and fell throughout your office space. 
The borderless office. The shift from the conventional practice of working from a fixed office, toward a new seamless system that allows employees to freely choose where they want to work.
Available in different series
Height adjustable
Wide variation of legs and configuration
Modern sleek design
Suitable for large scale offices to home office. Sit Stand is designed in order to stand out in all working venues. Minimalism is our DNA and we ensure our products excel in its purpose. 
This series of sit stand does not take up large space, therefore can fit perfectly at any spots of the rooms, centre spot or corners, as desired. 
Various Configuration Of Legs
Highly Customizable With Various Accessories
Enhance Your Working Place 
Further power up your sit stands with accessories, all designed to be purpose-driven and aesthetically outstanding.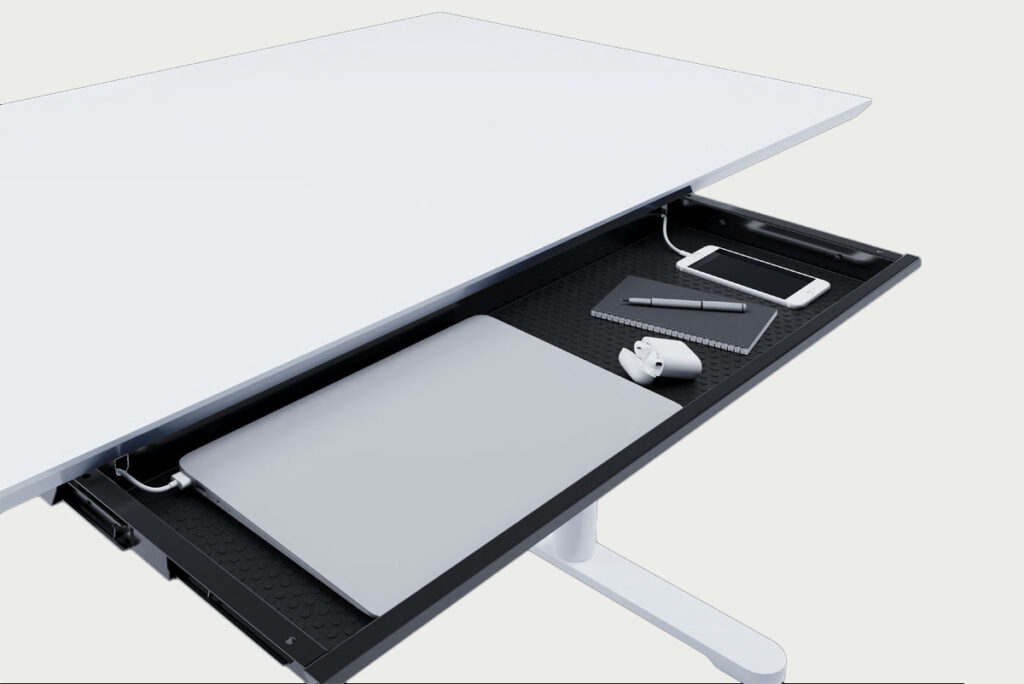 Effective And Productive At One Go
Size of the minibox can fit most of the modern devices. 
A perfect method to keep things organized and tidy.
Available In Many Variations
The minibox is available in many variations to cater for different needs.