Nais is a Flexible and Adaptable system that could fit all situations. 
The design allows a great freedom of choice to enable positive mood in the office for individual or working together at one large modular island. 
Different accessories could be adapted to create a pleasant environment and further increase efficiency.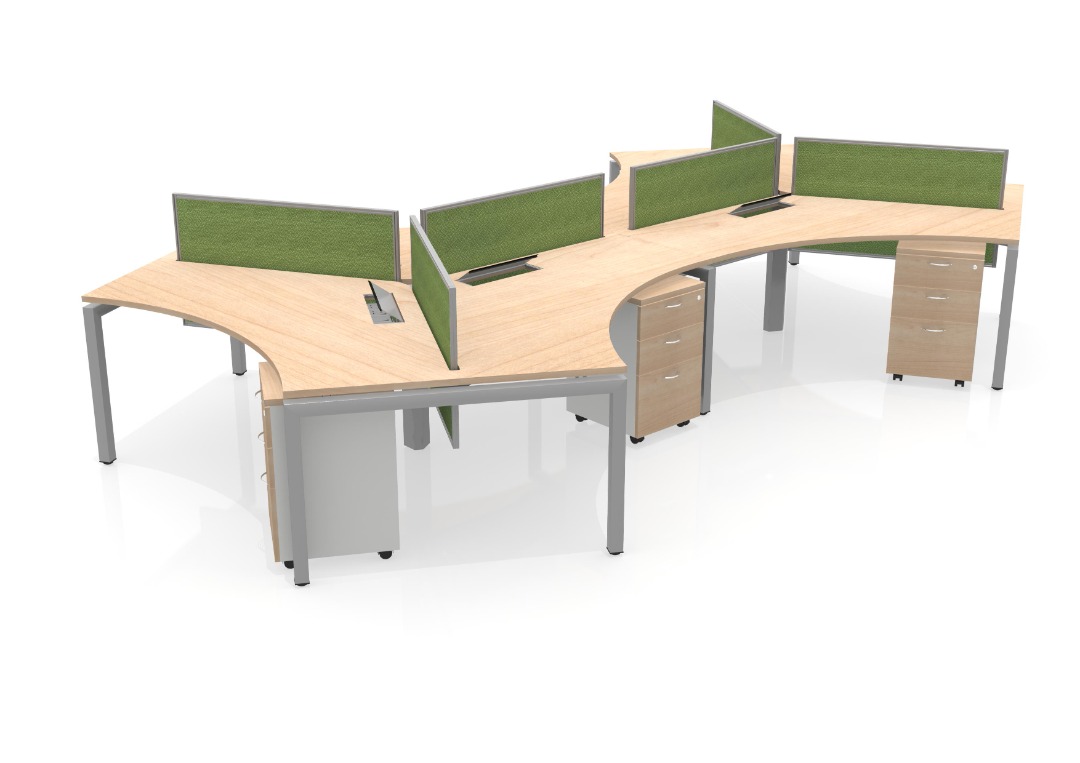 A no – nonsense workstation programme that's ideal as an entry level model. Nais is ideal for a classic office layout as it represents excellent value for money, comes in different designs and is highly flexible.