Versus Artas  meeting & conference tables would form a harmonious whole, whereby additional features could be required and comes in different sizes and could be customized for both small meeting  or large conference rooms.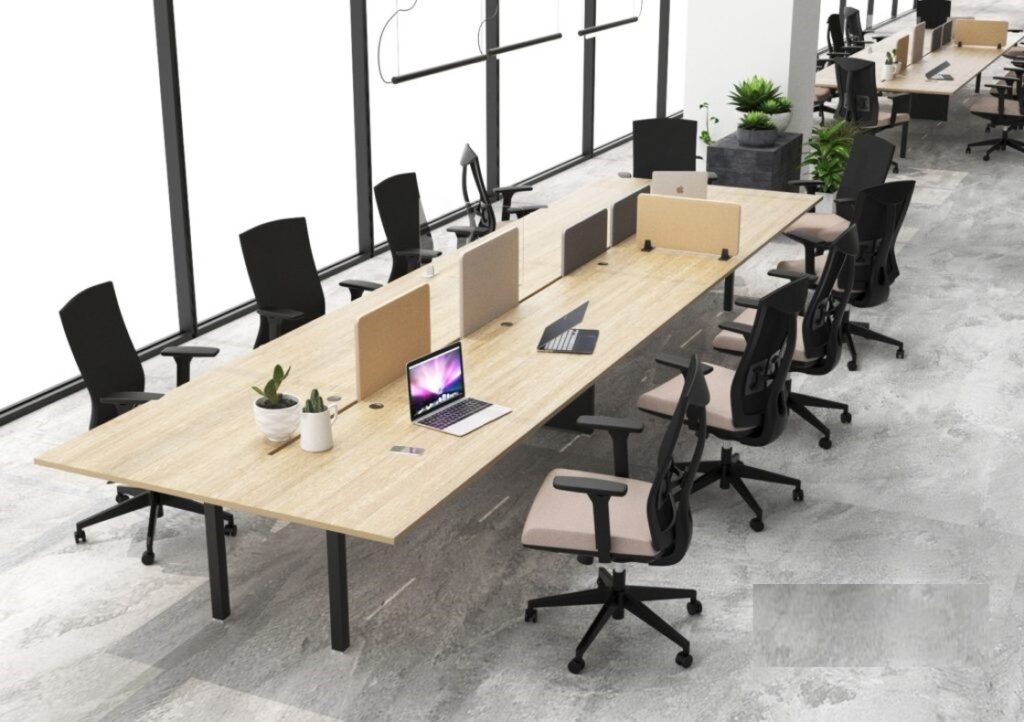 Set things in motion with Nais: conference tables designed for seamless technology so teammates can connect, collaborate, and move ideas forward.  From brainstorm to boardroom, Nais's simplicity looks and tech prowess make it an essential part of very meeting 
With Ring series Versus has developed an intelligent table system that is anything but off the rack.  It can be adapted to any room size or shape, and offers almost endless possibilities for customization. Whether for meetings and conferences or in informal working areas –  Ring is a perfect fit for you.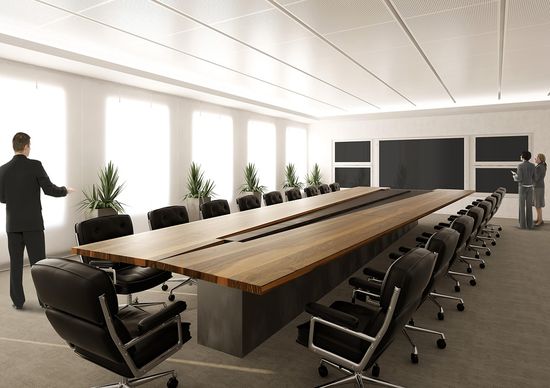 Versus exclusive wooden furniture system enclosed in an unusual. Exceptional design , attention to detail, and best quality materials make the wooden conference  table unique.  The wide product line  allows you to customized a prestigious conference room. Versus have more than 72 MFC or HPL colours to fit your needs.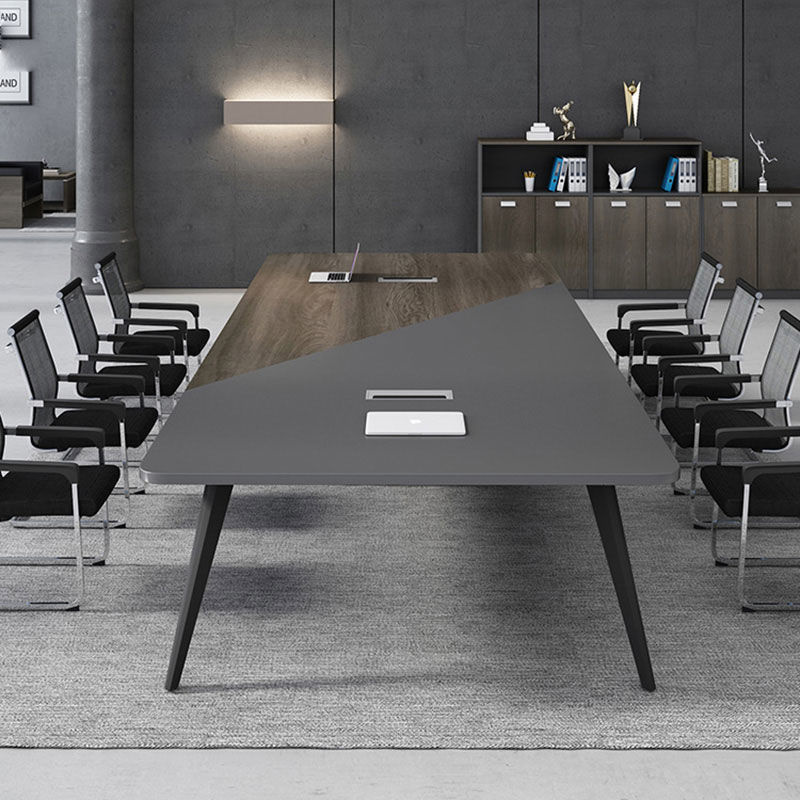 We all like to have a choice.  Arranging a space tailored to customer's specific needs should be offered as standard.  The Hexa meeting or conference tables is more than just a standard.  The solution it offers makers rearranging a conference or meeting room amazingly simple.  The diversity of solutions and combinations within the system may be surprising. Thanks to its flexibility, the system can keep up with any dynamically changing situation.