ARTAS angled base design is a simple and elegant workspace solution ,  which fits seamlessly into the modern office workplace.
It can be a stand – alone and bench for team workstation or conferences & meeting table. The flexibility and adaptability design allow you to have it any way you want it to be.
Depending on work requirements, available space or desired quality, group and team workplaces can be planned and realized as individually as is best for productivity and atmosphere.  With an attractive price practical accessories for individualization and the user – friendly integration of data and power cables – Artas is simply a clever answer to all requirements of intelligent work.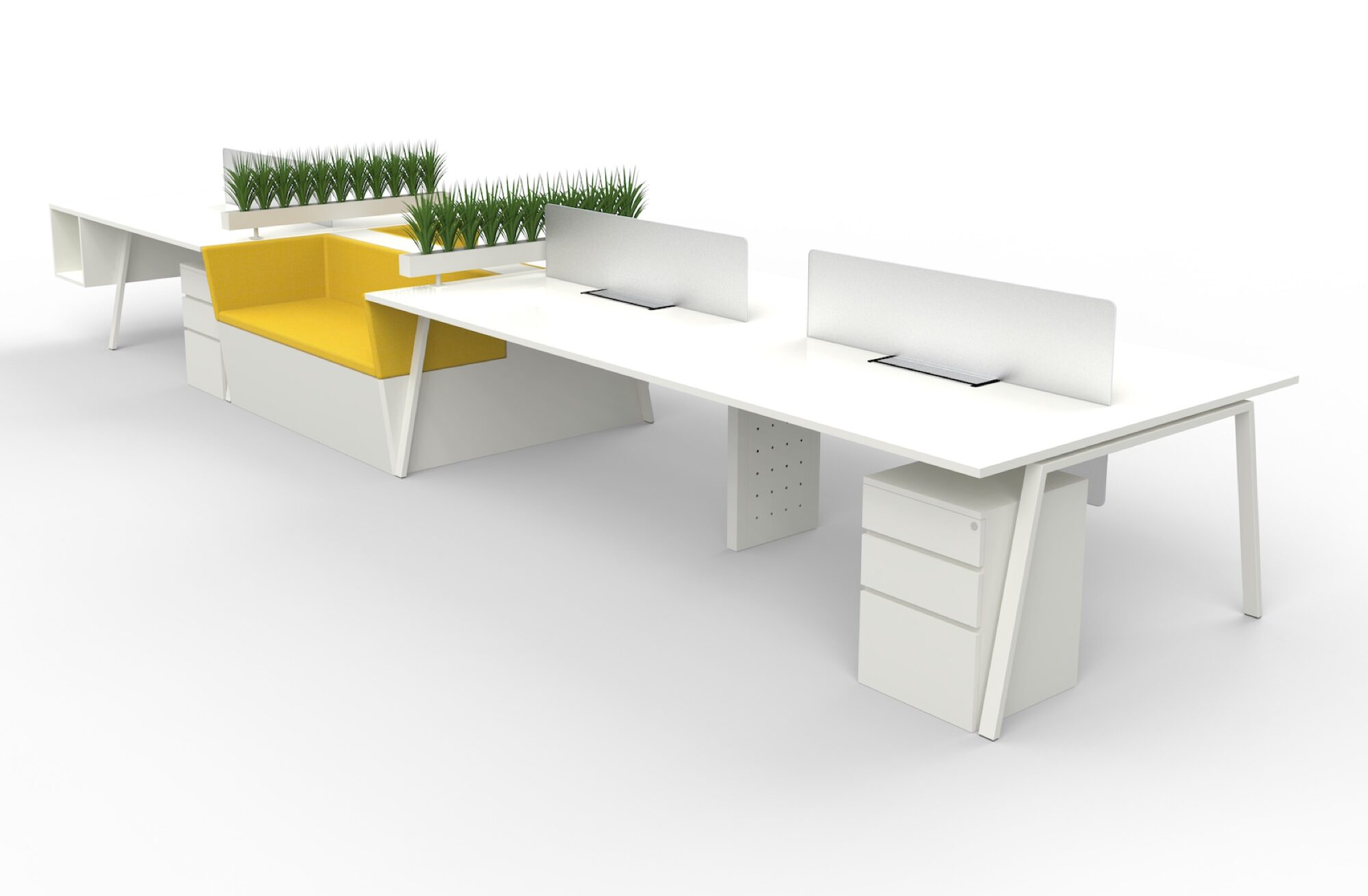 On occasion , you may require customized design beyond our standard offering. To make that as easy as possible, we have several programs designed to meet your needs for custom options. By working with us and our programs, you have nearly limitless possibilities for realizing your vision.